This month we are having another Happy Hour at Fair State Brewing Cooperative, 2506 Central Ave NE, Minneapolis, MN 55418. Join us Tuesday, November 26th at 6:30pm.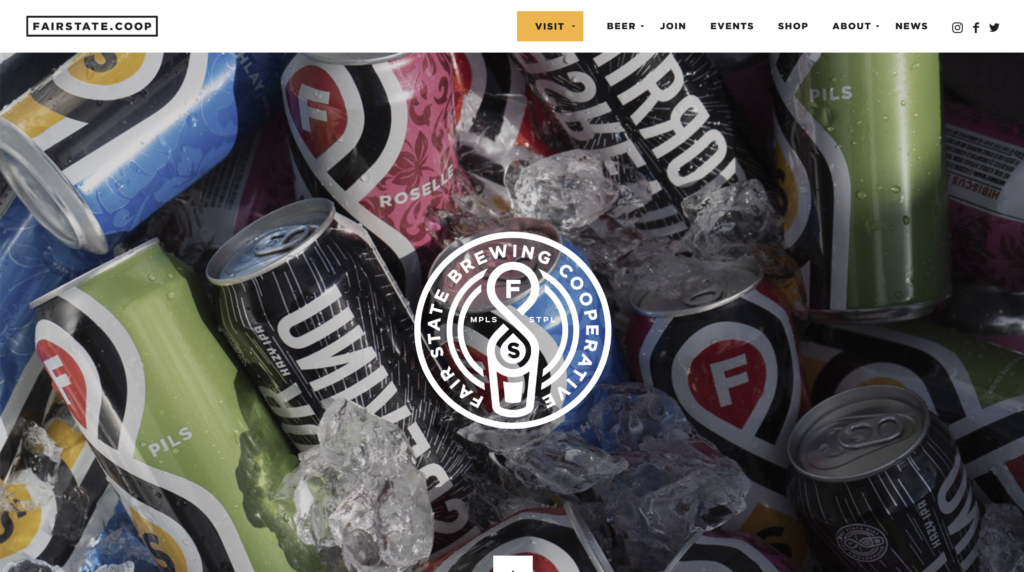 Some of the recent Certified Passive House Tradesperson (CPHT) trainees will be there to share their experience, as well as Etienne Gubler of Siga.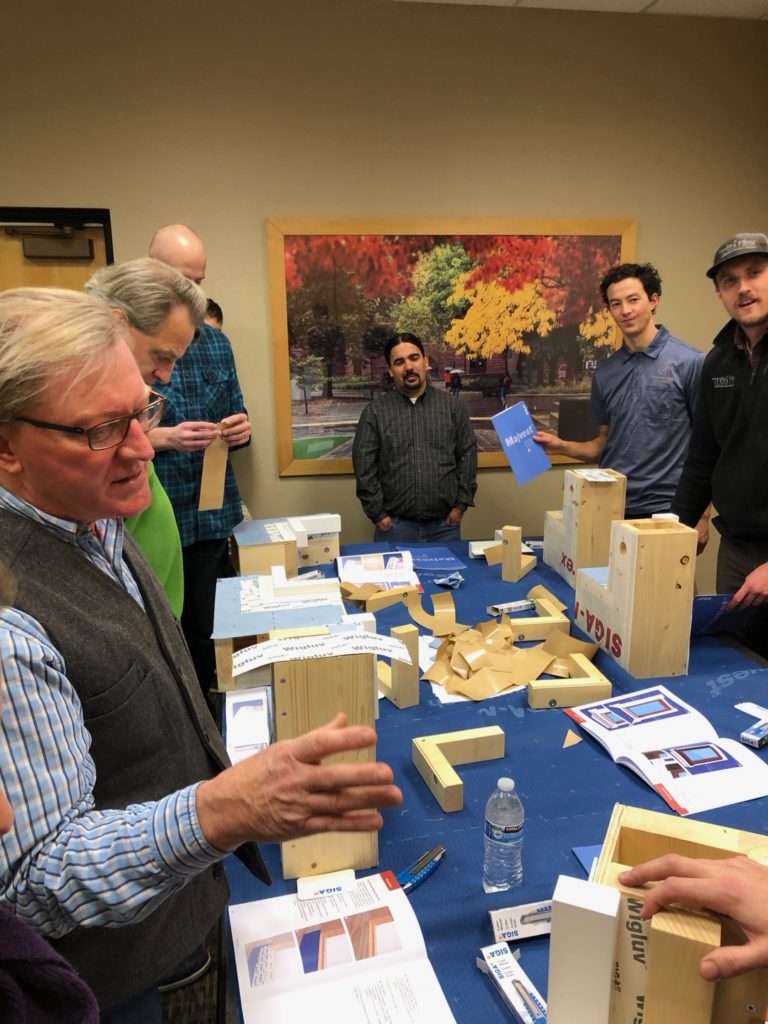 Tim Eian of TE Studio will be there to talk about last week's international Passive House Open Days as well as the first certified Passive House Plus building in Minnesota.