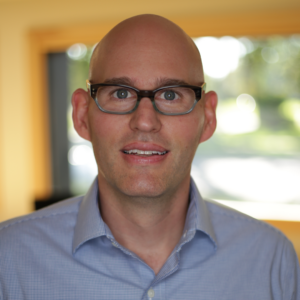 Tim Delhey Eian, Founder
Dipl.-Ing. Arch. , Certified Passive House Designer (PHI)
Principal – TE Studio
Tim Eian is a German-born and trained architectural engineer with over seventeen years of professional experience in innovative high-performance designs. He is passionate about holistic design solutions that deliver on all aspects of sustainability. In addition, Tim is a master carpenter, graduate of the technical University of Kaiserslautern, Germany, and one of the first professionals in North America to design a certified Passive House building.
---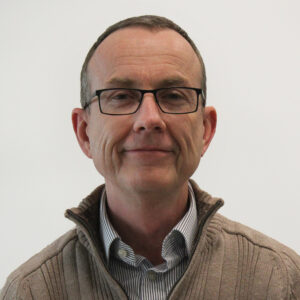 Mike Woolsey
Certified Passive House Designer (PHI)
Business Development Manager – Swegon
Mike Woolsey began his career in the HVAC industry in 1985, while completing his BSME degree from Washington University in St. Louis, although his interest in building energy conservation was first inspired by the energy crisis of the 1970s. Currently specializing in applications, market management and business development, Mike has presented hundreds of seminars across North America and is currently serving as Business Development Manager in the Commercial Ventilation group of Swegon North America. Mike is also a member of ASHRAE.
---
Janneke Schaap
Green Home Consultant
Janneke Schaap identifies with beautiful, holistic structures & sites that use resource efficiency as a creative design tool.
She has broad experience with environmental non-profit- & private, for-profit- structures, & a high degree of literacy in environmental sustainability in the built environment. Every project, every design, no question.
Janneke works to create positive change every day; she believes in human empowerment, social justice, and bicycles!
---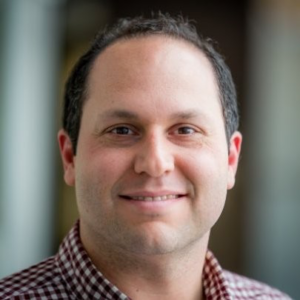 Tarek Alkatout
IT Manager PLM – Medtronic
Tarek Alkatout is a Passive House owner and dweller.
---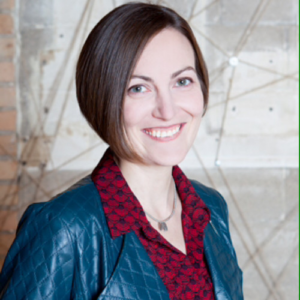 Marcy Conrad Nutt
Registered Architect AIA, NCARB, LEED AP
Architect – Alchemy
Marcy Conrad Nutt is a licensed architect in Minnesota with over sixteen years experience with many building types and scales. She believes that utilizing the scientific approach of Passive House is the best way to make smart conservation, health, and fiscal decisions for building projects.
She enjoys working collaboratively, brainstorming new ways to find common goals between different interests, and continues to learn and teach others how to build responsibly.
She is an architect with Alchemy in St. Paul, where the firm utilizes the prefabrication process to create smaller, smarter, tighter homes, and is currently studying to become a Passive House Designer.
---
Peter Schmelzer
Registered Architect, LEED AP, CPHC (PHIUS)
Architect – Horty Elving
Peter Schmelzer is an experienced Project Manager with a demonstrated history of working in the architecture & planning industry. Skilled in Renovation, Comprehensive Planning, Sustainable Design, Leadership in Energy and Environmental Design (LEED), and Architectural Drawings, Peter is a strong program and project management professional with a Master's Degree focused in Architecture from Iowa State University. Peter is a CPHC (PHIUS).
---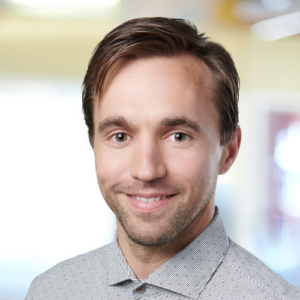 Jarad Miles
Creative Marketing Consultant – Miles Media Lab
Energy Counselor – Center for Energy and Environment
Jarad Miles is an Energy Counselor for the Center for Energy and Environment's Home Energy Squad program—consulting with homeowners about their energy goals in support of CEE's Residential Programs. His role includes providing in-home energy analysis and education to homeowners as well as encouraging low/no-cost energy-saving measures and installing products to help reduce energy costs.
Jarad previously worked as a freelance writer-editor and media strategist for design-build firms focused on quality and sustainability in the high-performance building sector.
Jarad holds a B.S. in Journalism and Mass Communications from South Dakota State University.
---
Rolf Jacobson
University of Minnesota
---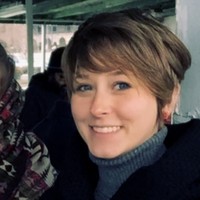 Emily Pressprich
Albertsson Hansen Architecture