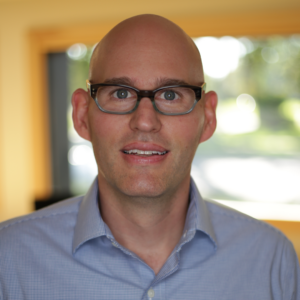 Tim Delhey Eian, Founder
Dipl.-Ing. Arch. , Certified Passive House Consultant and Designer
Principal – TE Studio
Tim Eian is a German-born and trained American architectural engineer with over twenty years of professional experience in innovative high-performance designs. He is passionate about holistic design solutions that deliver on all aspects of sustainability. In addition, Tim is a master carpenter, graduate of the technical University of Kaiserslautern, Germany, and one of the first professionals in North America to design a certified Passive House building.
Tim founded Passive House Minnesota in 2008.