Become a member, or sponsor of the North American Passive House Network, Passive House Minnesota and the international Passive House Association. Our membership gets you full access to all local, national and international things Passive House!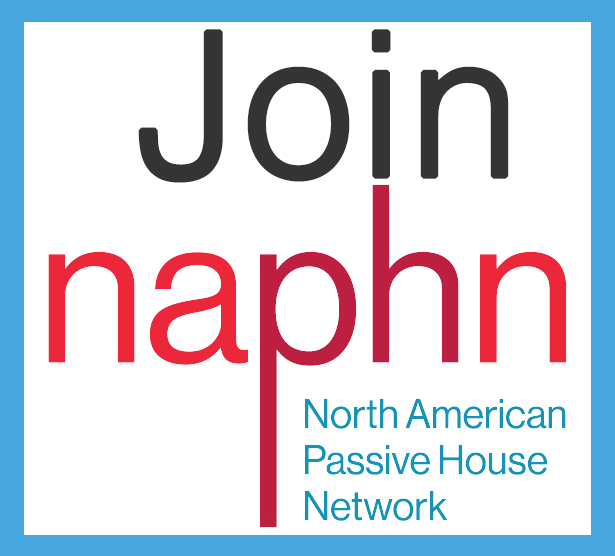 Multiple member and sponsorship levels are available and include benefits such as:
Membership to the international Passive House Association (benefits)
Complimentary admission to select NAPHN events
Discount to NAPHN annual conference
Registration discount to training sessions
Discount to select NAPHN affiliates' events
Directory listing
Exclusive member access
Corporate member directory listing
Corporate member logo
Click the graphic above to join today!